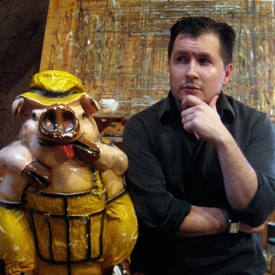 Adam Gustavson
Adam Gustavson is the illustrator of over twenty highly praised and award winning books for children, and has had his work featured in the juried annual exhibitions of The New York Society of Illustrators, The Society of Illustrators of Los Angeles, and Communication Arts Magazine. In 2000, he produced over thirty paintings to accompany the serialized debut of John Grisham's A Painted House, appearing in the Oxford American Magazine.
Throughout his career he has been the receipent of such awards as The Christoper Award, The Sydney Taylor Award and now the 2013 MASL Show Me Award, to name a few.
Adam began illustrating professionally in 1996, while still a senior at Rowan University, in Glassboro, NJ. After graduating, he went on to study at the Illustration Academy, then held in Liberty, MO, and went on to earn his MFA from the School of Visual Arts' Illustration as Visual Essay program in New York, NY.
He has taught at the university and community college level,  and is also an instuctor at the Renaissance Art School in Millburn, NJ. He has spoken and conducted workshops at colleges, high schools and elementary schools.
He lives in New Jersey, with his charming wife and children.
See more of his work by visiting adamgustavson.blogspot.com and redfoxliterary.com.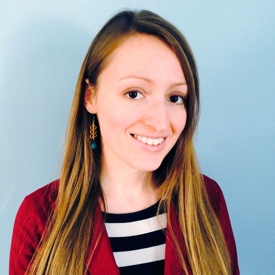 Amanda Hatzikyriakou
Amanda Hatzikyriakou has a Bachelor of Fine Arts degree from Arcadia University with a concentration in painting. She also holds a K-12 art education certificate and has 7 years teaching experience in Pennsylvania and New Jersey public schools working with students of all grades and ability levels. Amanda's areas of expertise include portraiture, drawing and painting techniques in a variety of mediums, as well as crafts and mixed media. She is a member of the Arts Guild of New Jersey and the Maplewood Artist Collective.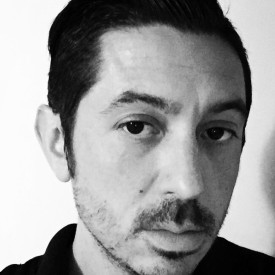 Christopher Capano
Chris Capano is a graduate of Ramapo College with a degree in graphic design. He has close to fifteen years experience as an art instructor at Renaissance in Learning. Chris is also a certified teacher and a freelance designer. His goals as an instructor are to foster creativity and proper techniques.