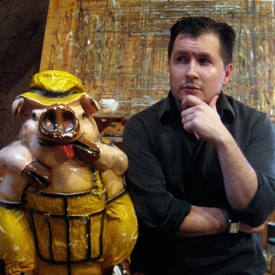 Adam Gustavson
Adam Gustavson is the illustrator of over twenty highly praised and award winning books for children, and has had his work featured in the juried annual exhibitions of The New York Society of Illustrators, The Society of Illustrators of Los Angeles, and Communication Arts Magazine. In 2000, he produced over thirty paintings to accompany the serialized debut of John Grisham's A Painted House, appearing in the Oxford American Magazine.
Throughout his career he has been the recipient of such awards as The Christoper Award, The Sydney Taylor Award and  the 2013 MASL Show Me Award, to name a few.
Adam began illustrating professionally in 1996, while still a senior at Rowan University, in Glassboro, NJ. After graduating, he went on to study at the Illustration Academy, then held in Liberty, MO. After which he  earned his MFA from the School of Visual Arts' Illustration as Visual Essay program in New York, NY.
He has taught at the university and community college level,  and is also an instructor here at the Renaissance Art School in Millburn, NJ. He has spoken and conducted workshops at colleges, high schools and elementary schools.
He lives in New Jersey, with his charming wife and children.
See more of his work by visiting adamgustavson.blogspot.com and redfoxliterary.com.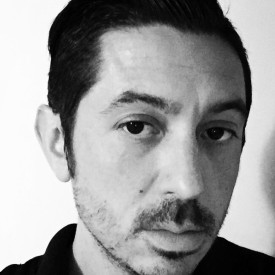 Christopher Capano
Chris Capano is a graduate of Ramapo College with a degree in graphic design. He has close to fifteen years experience as an art instructor at Renaissance in Learning. Chris is also a certified teacher and a freelance designer. His goals as an instructor are to foster creativity and proper techniques.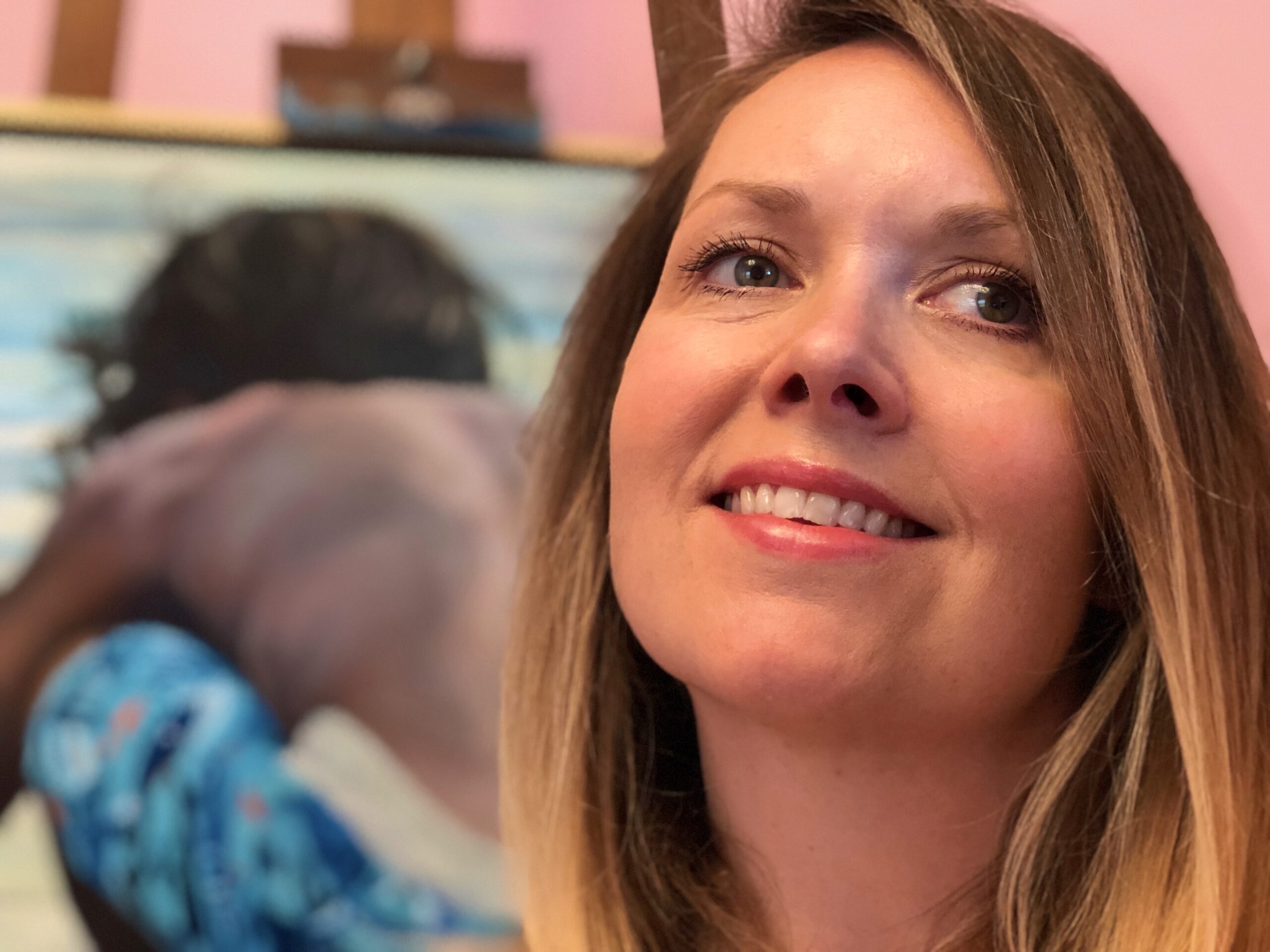 Amanda Burns-Elhassouni
Amanda Burns-Elhassouni is a narrative painter, portrait artist, and mixed media explorer for over 20 years with a Master of Fine Arts degree in Illustration from Academy of Art University in San Francisco and Bachelor of Fine Arts from Corcoran College of Art and Design in Washington D.C. She is the creator and artist of Burns-Elhassouni Studio, working on paintings and mixed media pieces taken from her photographs of travels to places such as Morocco and inspiration from everyday life. She also specializes in commissioned portrait painting and drawing as well as projects for clients who want a special moment, place or occasion captured in a fine art work. Amanda has shown her work in numerous exhibitions in galleries, museums and venues throughout the United States.
As an undergraduate student, Amanda taught art to kids ages 5-18 through various outreach programs within Washington D.C. and at Corcoran's Children's Workshop summer arts program. Her teaching perspective is that art making should be a mix of having fun learning about materials and techniques, while creating new challenges and concepts for the student to grow their own personal gifts in art making.
You can find samples of her work at https://www.burnselhassounistudio.com/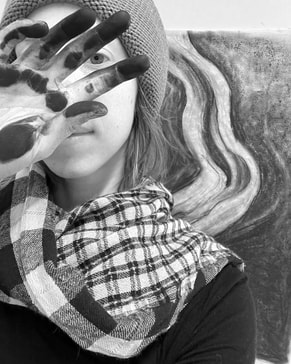 Julia Thomson
Julia Thomson, a mixed media artist from New Jersey is our go-to virtual instruction expert.
She currently resides in Western North Carolina where she works as a self-employed artist and educator. Thomson received her BFA from Pratt Institute in 2015. Her work has been exhibited both locally and internationally in galleries and museums.
You can find samples of her work at https://www.juliathomson.com/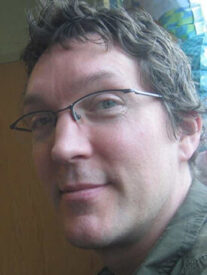 Joel Tidey
Joel attended The New York Art Students League, Drawing/Painting and The Art Institute of Philadelphia. He is as an elected member of The Salmagundi Club, New York, New York. In addition to teaching at Renaissance, he currently teaches Life Drawing/Anatomy at The Kubert School.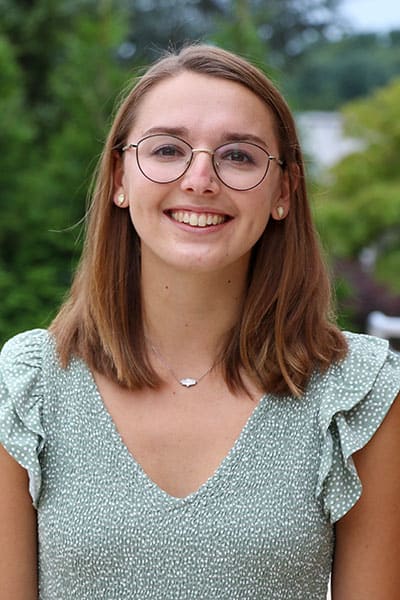 Carly Hydrusko
Carly is the latest addition to the Renaissance family. She received her BA in Art Teaching Education from Rowan University in 2019 where her abilities made an impression on Adam while she was a student in several classes. In addition to Renaissance, Carly is also on staff at Gill St. Bernard's school in  Gladstone NJ as a lower and middle school art teacher.
Her work can be found on Instagram at @chydrusko.art